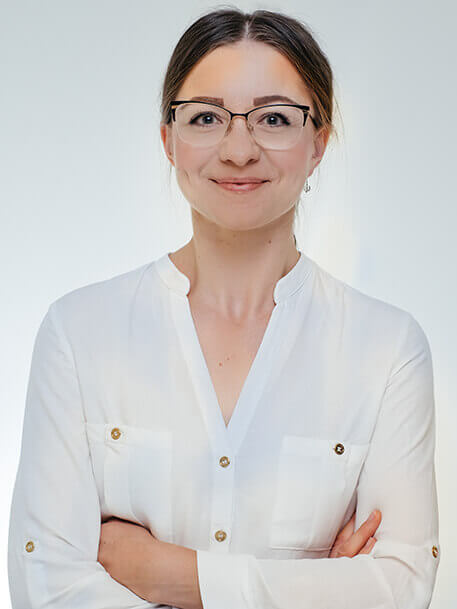 Magdalena Wabnic
I am a graduate of the Medical University of Lodz, Faculty of Nursing. I obtained a specialization in surgical nursing.
I have completed numerous courses in treatments with hyaluronic acid, botox, PRP, fibrin.
In my work, I use only safe, proven preparations.
I invite you to innovative treatments in the field of anti-aging prophylaxis and skin revitalization.
Appointments
BOOK AN APPOINTMENT
Booking form
Use the form below and book an appointment for the treatment.
Contact
Welcome to Noa Clinic. We have prepared a wide and comprehensive range of surgical procedures just for you. The treatments are done under the guidance of a qualified team of specialists and using the latest generation equipment.
We offer two fully equipped operating rooms. We also have four comfortable and air-conditioned rooms, in which the patients can relax both before and after the procedure. We provide our patients with professional care throughout the recovery period.