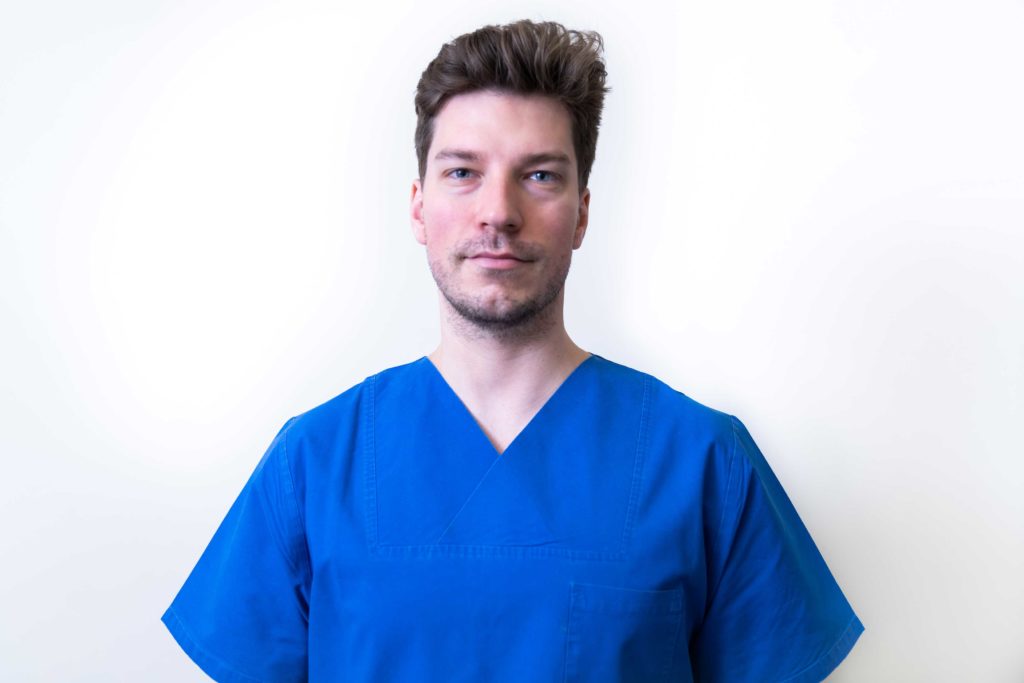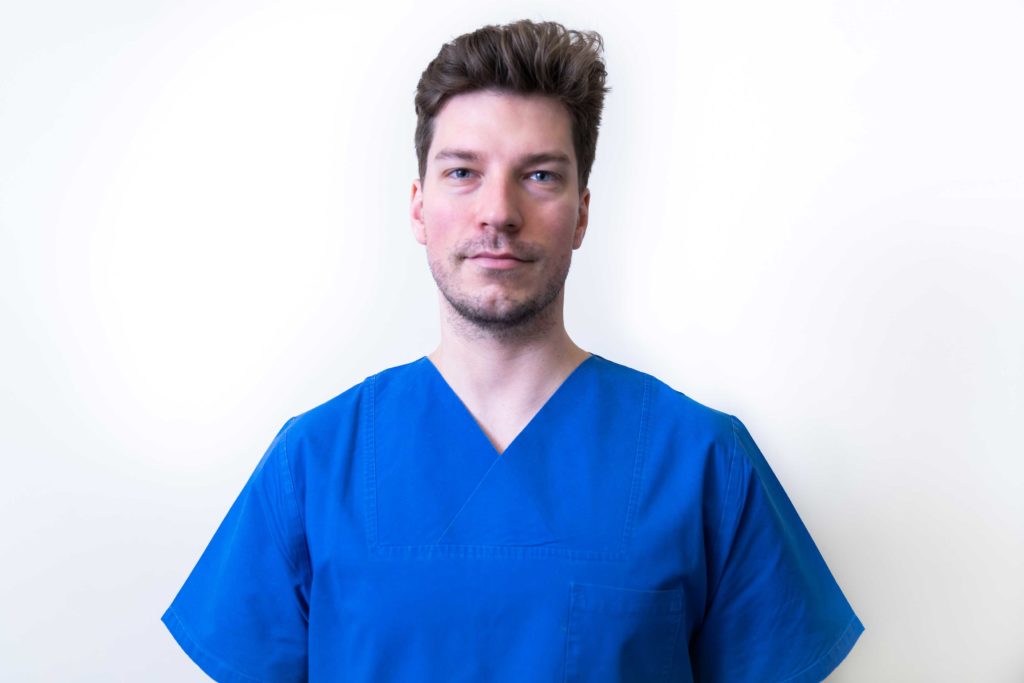 Paweł Bigos
I am a graduate of the medical faculty at the Medical University of Karol Marcinkowski in Poznań. I specialize in general surgery. I am working at the Department of General and Oncological Surgery of WCSKJ in Jelenia Góra. I develop my surgical knowledge during numerous internships, workshops, trainings and congresses, mainly in the field of oncoplastic, reconstructive and colorectal procedures.
For many years I have been associated with aesthetic medicine. For 4 years I have been passing my knowledge and experience as a trainer.
In my private time I am a lover of mountains, bicycle trips, board games and puzzles. I am also an enthusiast of painting and cooking.
Appointments
BOOK AN APPOINTMENT
Booking form
Use the form below and book an appointment for the treatment.
Contact
Welcome to Noa Clinic. We have prepared a wide and comprehensive range of surgical procedures just for you. The treatments are done under the guidance of a qualified team of specialists and using the latest generation equipment.
We offer two fully equipped operating rooms. We also have four comfortable and air-conditioned rooms, in which the patients can relax both before and after the procedure. We provide our patients with professional care throughout the recovery period.