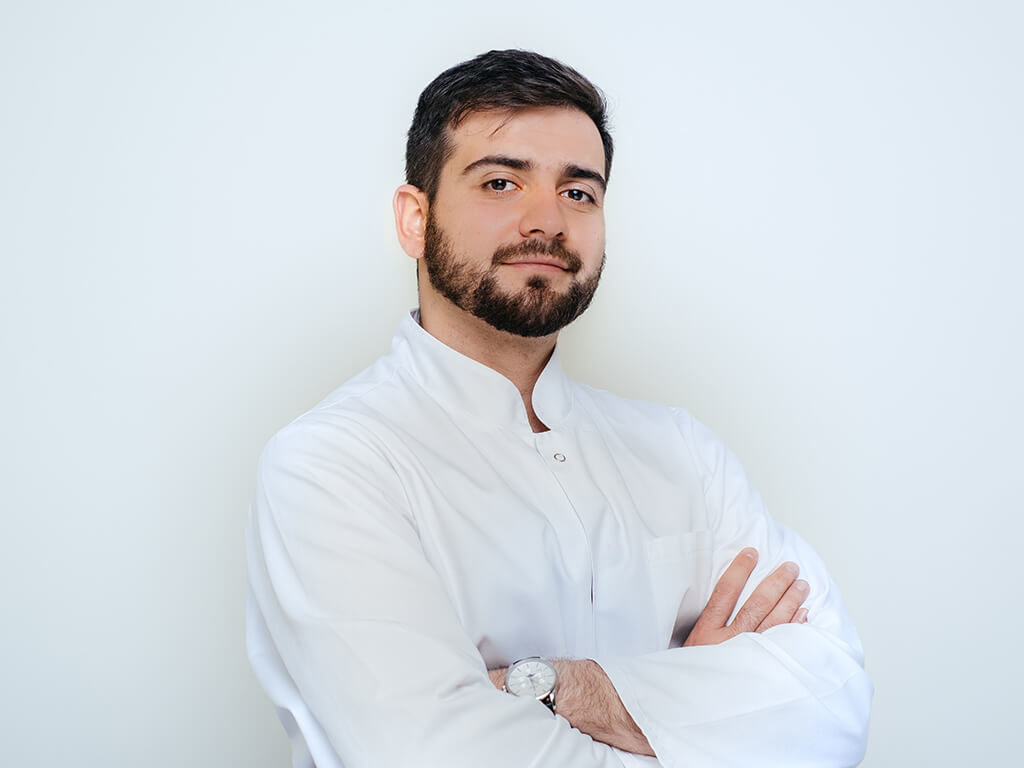 Anton Kravchenko
I have graduated from Charkovsky's National Medical University, I have gained experience at the Provincial Multidisciplinary Hospital in Khirovograd. As a student there I have carried out procedures in the field of general surgery, either alone or as an assistant, my assignments had varying degrees of difficulty.
Until 2019, I was also a student at City's Hospital of urgent and traumatic surgery(Kriyvoi Rog). Under guidance of well respected professor Desiateryka VI and also Szapovaluka V.V associate professor a member or Ukrainian council of plastic surgeons I have completed nine months training in the field of plastic surgery and facial reconstruction.
I perform treatments in the field of plastic and aesthetic surgery at Noa Clinic.
Appointments
BOOK AN APPOINTMENT
Booking form
Use the form below and book an appointment for the treatment.
Contact
Welcome to Noa Clinic. We have prepared a wide and comprehensive range of surgical procedures just for you. The treatments are done under the guidance of a qualified team of specialists and using the latest generation equipment.
We offer two fully equipped operating rooms. We also have four comfortable and air-conditioned rooms, in which the patients can relax both before and after the procedure. We provide our patients with professional care throughout the recovery period.