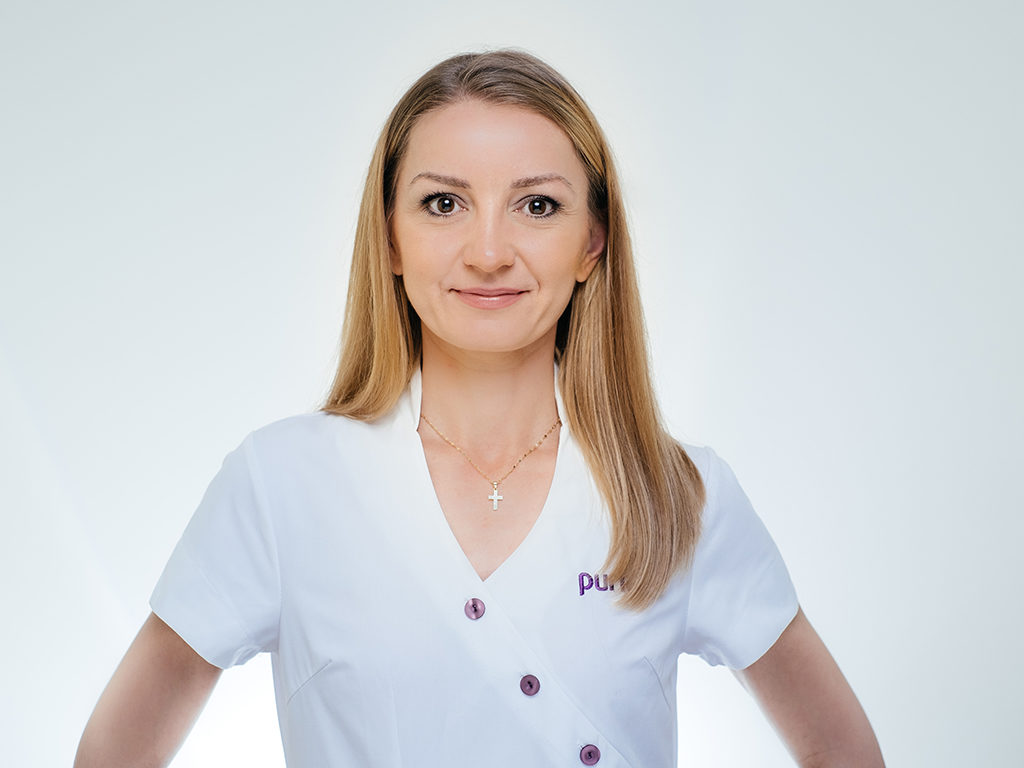 Karolina Paszkot
In 2004 she graduated College of Physiotherapy in Wroclaw. She started her professional career in beauty salon Dr ireny Eris. Also she used to have her own beauty salon in sports center Redeco.
She is still improves her qualifications, gets new eligibilities and certificates essential to conduct a new generation cosmetology treatments.
In private life she's a good observe, loves new places and people. She also loves learn about worldwide cuisine and regional practices.
She works from Monday to Friday between 10 and 18.
Different hours are available after earlier agreement.
Appointments
BOOK AN APPOINTMENT
Booking form
Use the form below and book an appointment for the treatment.
Contact
Welcome to Noa Clinic. We have prepared a wide and comprehensive range of surgical procedures just for you. The treatments are done under the guidance of a qualified team of specialists and using the latest generation equipment.
We offer two fully equipped operating rooms. We also have four comfortable and air-conditioned rooms, in which the patients can relax both before and after the procedure. We provide our patients with professional care throughout the recovery period.