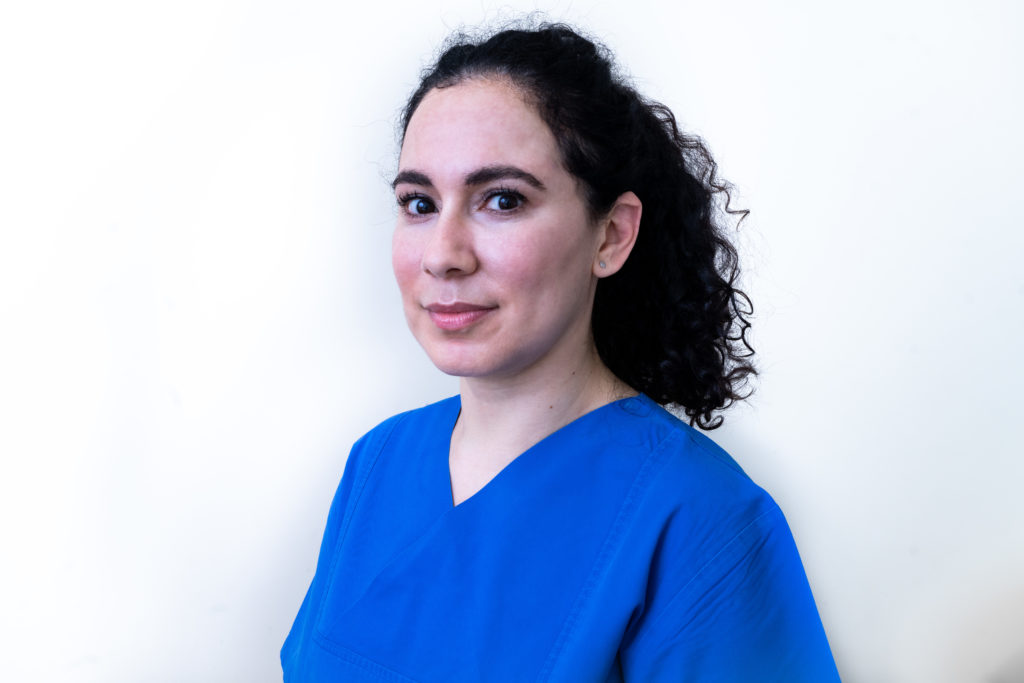 Nawal Matar
A graduate of the Faculty of Medicine of the 1st Karol Marcinkowski Medical University in Poznań. In 2019, I obtained the title of specialist in pediatric surgery, and from 2021 I am also a specialist in plastic surgery. I started my adventure with surgery in the Wielospecjalistycznym Zespole Opieki Zdrowotnej nad Matką i Dzieckiem in Poznan at the Department of Pediatric Surgery and Burn Treatment. I studied plastic surgery at the Plastic Surgery Clinic of the Independent Public Clinical Hospital. prof. W. Orłowski Medical Center of Postgraduate Education in Warsaw. I expand my knowledge by taking part in workshops, courses and conventions in the country and abroad, so that I can best meet the expectations of patients. I am a member of the Polish Society of Plastic, Reconstructive and Aesthetic Surgery and the Rhinoplasty Society of Europe. I play squash in my spare time.
Appointments
BOOK AN APPOINTMENT
Booking form
Use the form below and book an appointment for the treatment.
Contact
Welcome to Noa Clinic. We have prepared a wide and comprehensive range of surgical procedures just for you. The treatments are done under the guidance of a qualified team of specialists and using the latest generation equipment.
We offer two fully equipped operating rooms. We also have four comfortable and air-conditioned rooms, in which the patients can relax both before and after the procedure. We provide our patients with professional care throughout the recovery period.