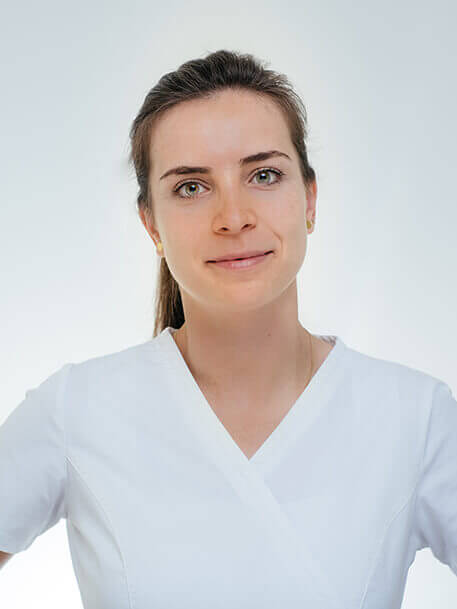 Sara Annan
I am a general surgery resident at the Dolnośląski Szpital Specjalistyczny. I graduated from the Medical Academy in Wrocław.
Despite my young age, I have extensive experience in both general and aesthetic surgery. Nevertheless, I am still eager to learn new techniques and methods.
I am authorized to perform treatments with botox and hyaluronic acid.
I am always ready for new challenges.
Appointments
BOOK AN APPOINTMENT
Booking form
Use the form below and book an appointment for the treatment.
Contact
Welcome to Noa Clinic. We have prepared a wide and comprehensive range of surgical procedures just for you. The treatments are done under the guidance of a qualified team of specialists and using the latest generation equipment.
We offer two fully equipped operating rooms. We also have four comfortable and air-conditioned rooms, in which the patients can relax both before and after the procedure. We provide our patients with professional care throughout the recovery period.